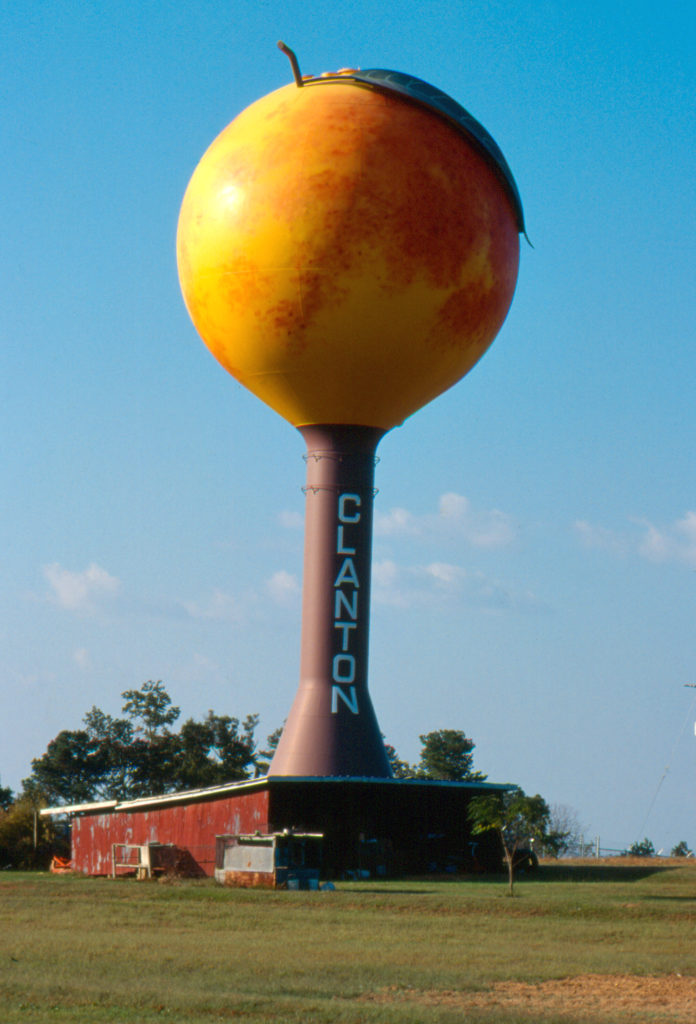 Looking for homes for sale in Clanton, AL? Learn more about the community.
Clanton, Alabama, is best known as the state's largest producer of peaches. It is also home to remarkable natural resources, a beautiful landscape and a friendly small-town atmosphere.
Schools and Education
The City of Clanton's students are served by Chilton County Schools.
For individuals seeking a college education, Clanton is also home to branch campuses of two accredited two-year community colleges and is only a short drive from several public and private colleges offering four-year and post-graduate degree programs.
Recreation and Culture
Economics and Infrastructure
Clanton is located halfway between Montgomery and Birmingham, making it a location ripe for business and industrial development.
As of the 2000 U.S. Census, Clanton had a population of 7,800 with 3,168 households and 2,128 families.
Homes for Sale in Clanton, AL
View More Listings