Starting out as a small boutique real estate agency, New Waters Realty in Pike Road, AL has grown into the leading agency in Pike Road and one of the premier real estate agencies in Montgomery, AL, and the River Region. New Waters Realty is now "home" to 18 licensed REALTORS® – Click here to view our team!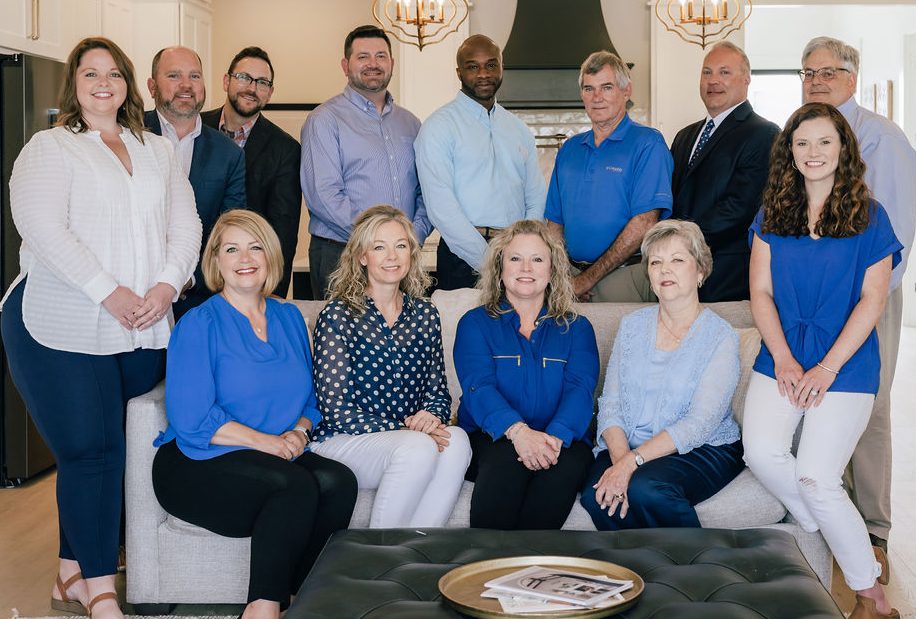 Having started with the sale of hundreds of homes in The Waters community, our team has expertise in Pike Road and River Region real estate. At New Waters Realty, our real estate professionals combine their knowledge and love of the area with exceptional real estate services to provide an outstanding experience for our clients.
If you are looking for a Real Estate Agency to help you sell or purchase a property, New Waters Realty is the agency of choice.
We work hard to follow three basic principles:
"No act of kindness, no matter how small is ever wasted."
"Do nothing out of selfish ambition or conceit, but in humility consider others as more important than yourselves."
"There are no traffic jams on the extra mile."
---
We look forward to working with you! Contact us today for all of your River Region Real Estate needs!
Want to hear from our clients? Click here to read our reviews!