MILLBROOK, Ala. (WSFA) – The Fields at Seventeen Springs in Millbrook officially opened with a ribbon-cutting Tuesday.
The space on Highway 14 includes 12 tennis, 12 pickleball courts and four multipurpose fields. This athletics complex is a team effort with the city, the Grandview YMCA, the Elmore County school board and Elmore County Commission all working together.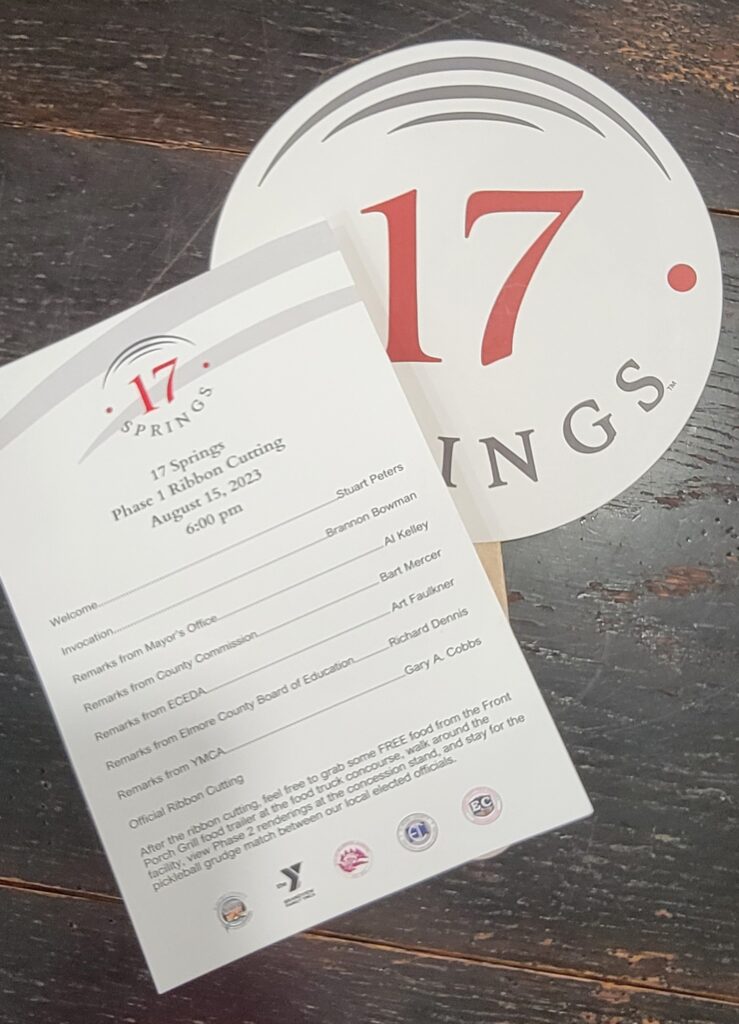 Leaders say this will improve the lives of residents and bring more people and their tax dollars to the city.
"It's very easy to do what we're doing and have the partnership model that we have when we are doing what's best of the citizens that we serve," Elmore County Commission Chairman Bart Mercer said at the ribbon-cutting.
Gary Cobbs, president and CEO of the YMCA of Greater Montgomery, called the project "very vital" to the quality and economic development for the community.
This is just the first part of a three-phrase project. Phase two, which includes a fieldhouse for indoor events, a stadium and diamond turf fields, is currently underway. This will be followed by phase three, which is called the Marketplace at Seventeen Springs.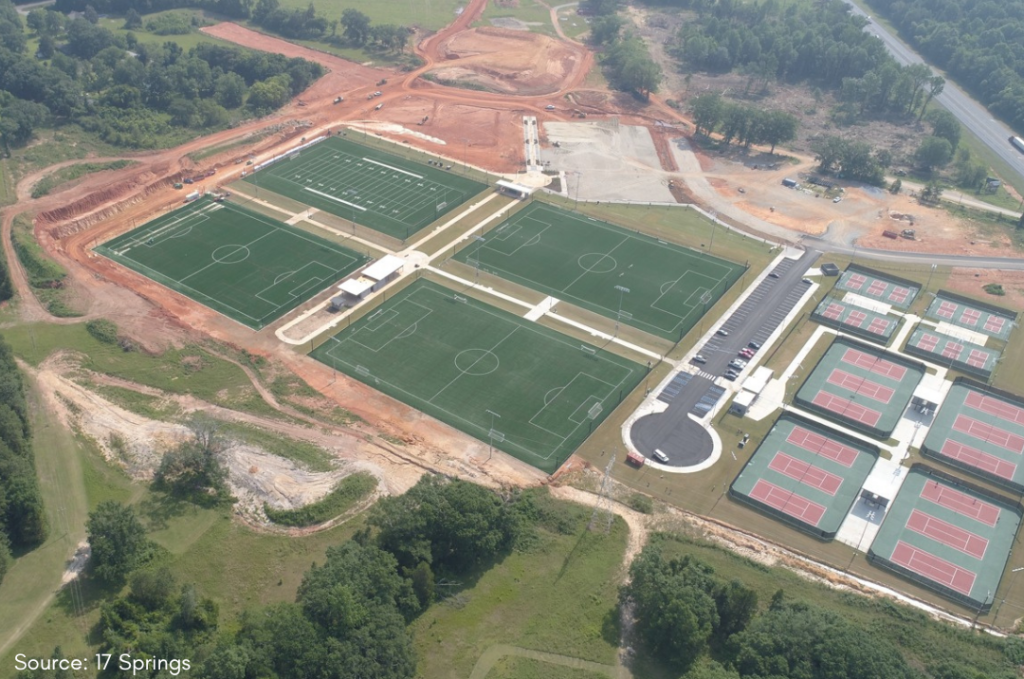 Source: WSFA