New Waters Realty is thrilled to announce the addition of Aimee Vinson to their brokerage team. With her extensive background in public relations and marketing, Aimee brings a unique perspective and a passion for helping clients achieve their real estate goals.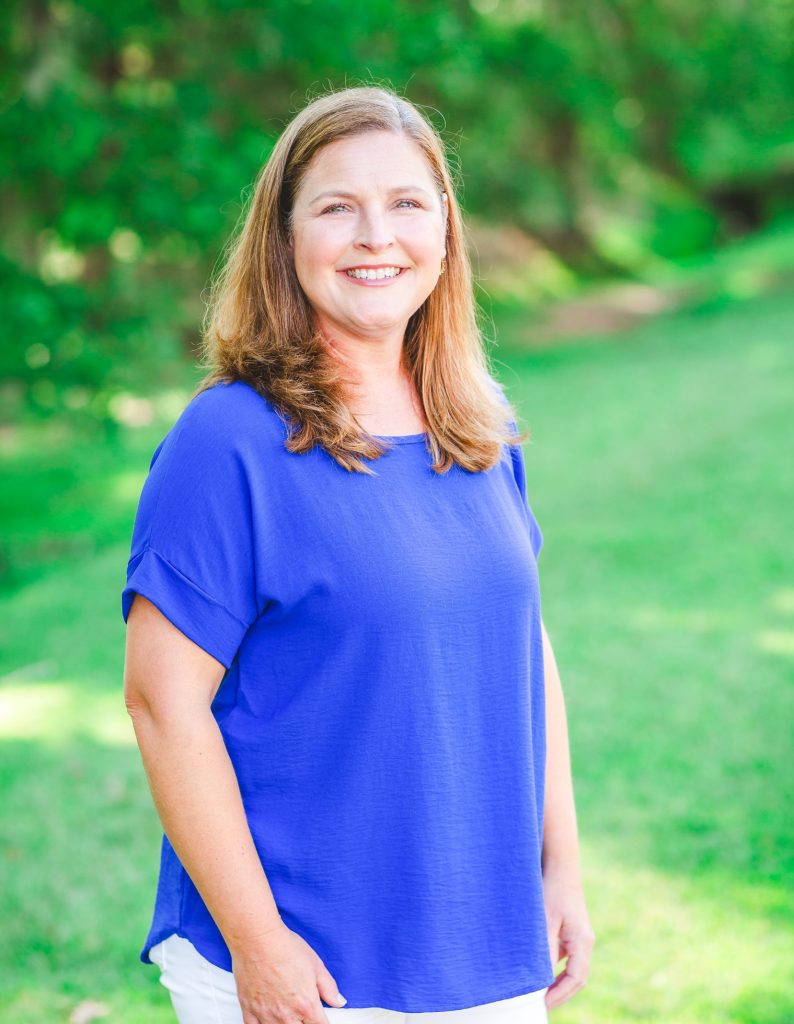 Aimee's journey in the real estate industry began in 2018, and since then, she has demonstrated unwavering dedication and commitment to her clients. Her expertise and attention to detail have allowed her to guide numerous individuals and families through the process of buying or selling their homes.
As a resident of Pike Road, Alabama, Aimee understands the unique charm and appeal of the area. Having been raised in Montgomery and graduated from Jefferson Davis High School, she has deep roots in the local community. 
Aimee's passion for education and community involvement is evident in her active participation in various organizations. She has been an engaged member of the PTSA at all three campuses of Pike Road Schools since its opening in 2015. Aimee was also honored to be a founding member of the Board of Advisors for the Division of Community Affairs at the University of Alabama. Additionally, she serves on several other boards within the community and is an active member of Thorington Road Baptist Church.
Broker Jennifer Atkins expressed her excitement about Aimee joining the New Waters Realty team, stating, "We are thrilled to have Aimee Vinson join our brokerage. Her dedication to her clients and her deep involvement in the community align perfectly with our values. Aimee's expertise and genuine care for her clients make her an invaluable asset to our team."
Aimee Vinson's commitment to excellence, combined with her extensive knowledge of the local market, make her an ideal choice for anyone seeking a trusted real estate professional. Whether buying or selling, Aimee is dedicated to providing exceptional service and ensuring a smooth and successful transaction.

Starting out as a small boutique real estate agency, New Waters Realty has grown into one of the premier agencies in the River Region. Through this growth, they have been given the great opportunity to invest in the community and serve through volunteerism.  
For details contact New Waters Realty at 334-272-3200 or visit www.newwatersrealty.com