Have you taken the time to enjoy some of the amazing productions put on by the Pike Road Theatre Company? If you haven't, we would encourage you to check out this talented group of individuals that is practically in our back yard!
New Waters Realty is proud to support the arts. We are a sponsor at Alabama Shakespeare Festival, and most recently, in full support of the goals of Pike Road Theatre Company, we were happy to extend our arts sponsorship to include them.
We have enjoyed witnessing seasoned talent, budding thespians, community involvement, and the social aspect of people coming together to support this still relatively new venture. Since their inaugural 2022 season, so many people, led by James Keith Posey, have been touched by these productions – whether it's sitting in the audience and enjoying timeless stories, or performers displaying their talents to residents of Pike Road and beyond.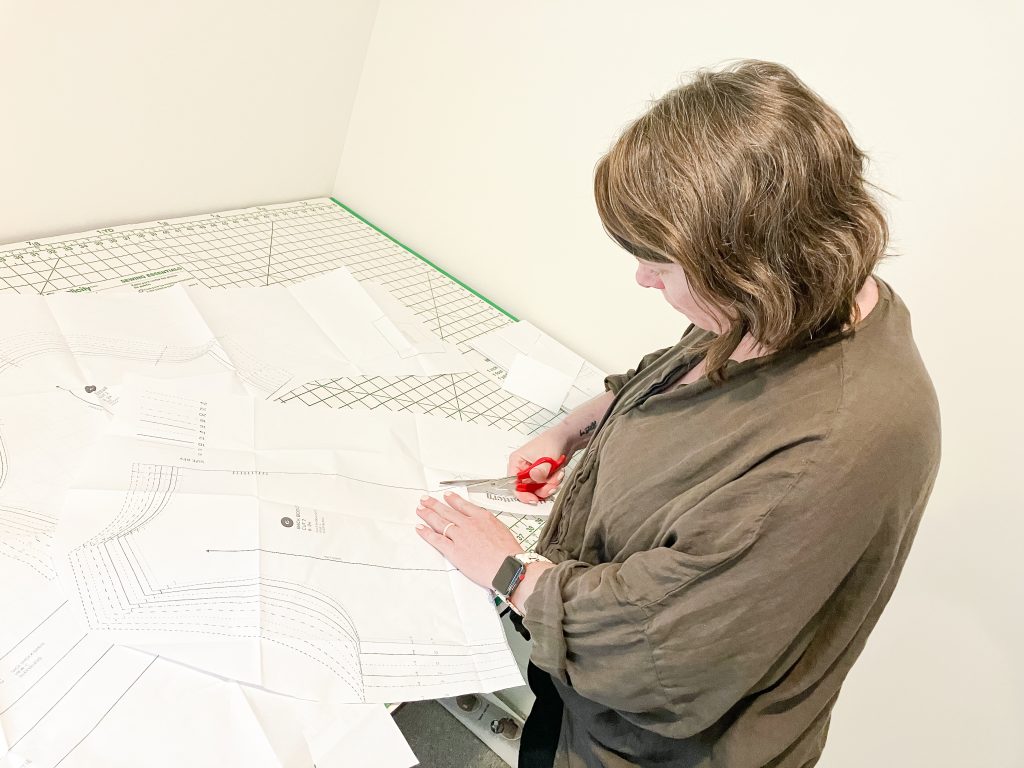 We can't overlook all of the backstage talent that goes into pulling off these incredibly complex productions. Fun fact: our very own Emily Blossom, Realtor® and New Home Team Member at The Waters, is the Costume Designer and Board Vice President!
The next time you are enjoying a show here, take a few moments to reflect on how something like this comes to be, all the people that are involved, and the support that is needed to make Pike Road Theatre Company viable for years to come!
Contributed By: Becky Haigler, REALTOR®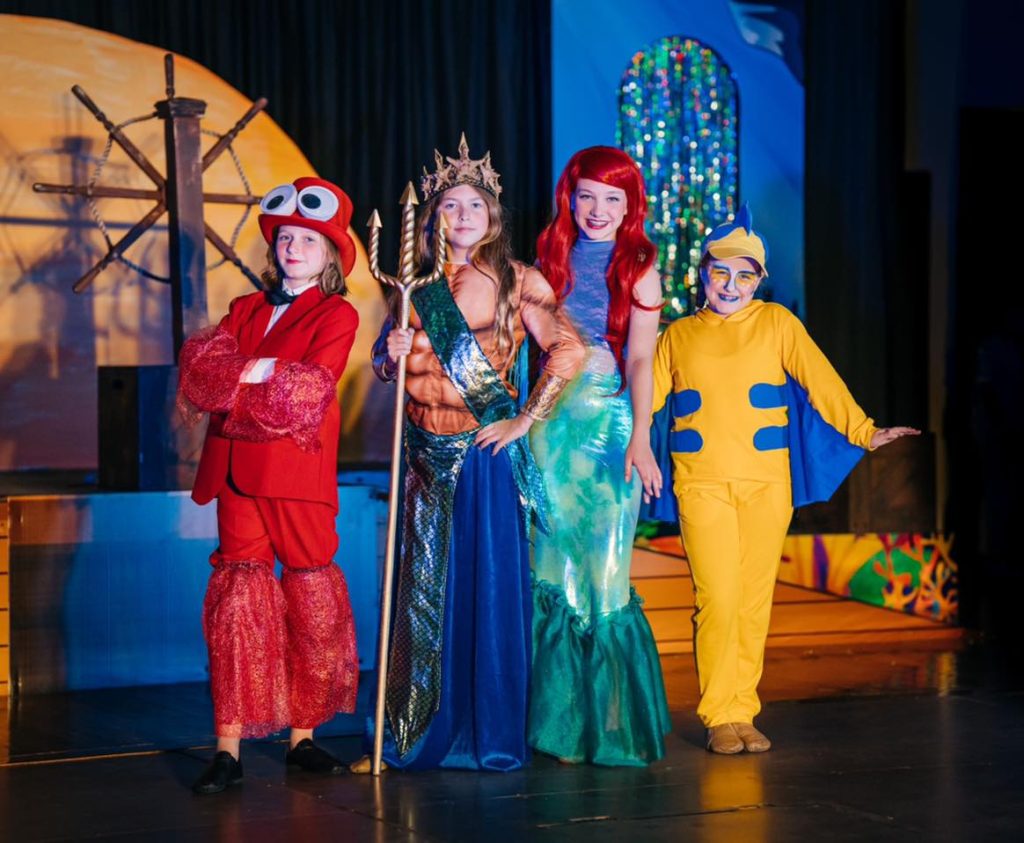 Image Source: Pike Road Theatre Company