Kiwanis of Pike Road just wrapped up one of their main fundraisers for high school seniors looking to earn college scholarship support. The 3rd Annual Kiwanis Fun Run took place April 22nd, starting in Town Square at The Waters, and meandering through the neighborhood for a little over 3 miles, with Mayor Stone kicking off the festivities. A total of $6000 in scholarship money will be awarded to 4 recipients, meaningful enough on its own, but watching the camaraderie of the people and children who came out to participate and support this organization on Saturday shows the place that the Kiwanis of Pike Road has carved out in this community.
Additional sponsors of the Fun Run include Montgomery Multisport, Dixie Electric Cooperative, Golden Animal Hospital, Southeast Gas, Mossy Oak Properties/Alabama Land Crafters, Lowder New Homes, San Marcos, Royal Nail Spa, Pike Road Dental, Froggy Bottom Materials, Pike Road Family Eye Care, CB&S Bank, Made by Mackin, Cucos, Locos Taqueria, Russell Construction, Brantley Bank, W.S. Newell & Sons, Jim Mathews Builders, State Farm Agent Breck Honea, Landscape Contractors, Alabama One Credit Union, Jackson & Scott, River Bank & Trust, the Montgomery County Commission, Sweet Creek Farm Market and Town of Pike Road.
If you would like additional information on how to lend your support to this organization, please reach out to Ernie Faulkner at (334) 387-1536.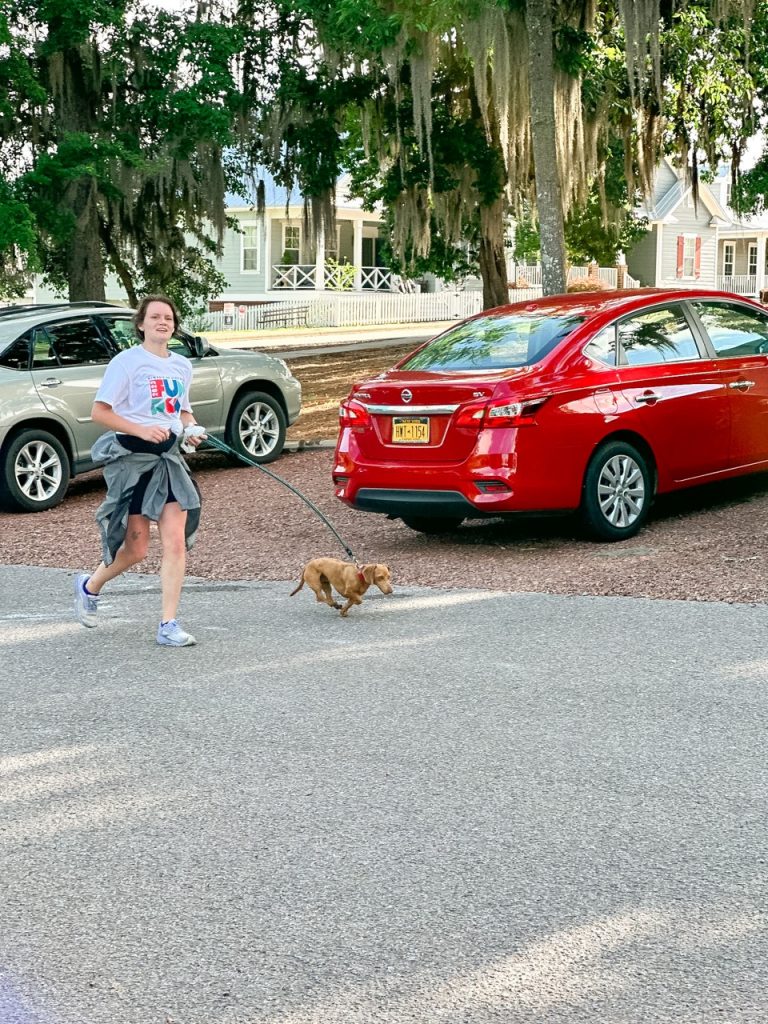 Contributed By: Becky Haigler, REALTOR®