Pike Road, Alabama – June 13, 2022 – Jennifer Atkins, Qualifying Broker and Vice President for New Waters Realty Company is excited to announce a new addition to the New Waters Realty team, Realtor® Becky Haigler.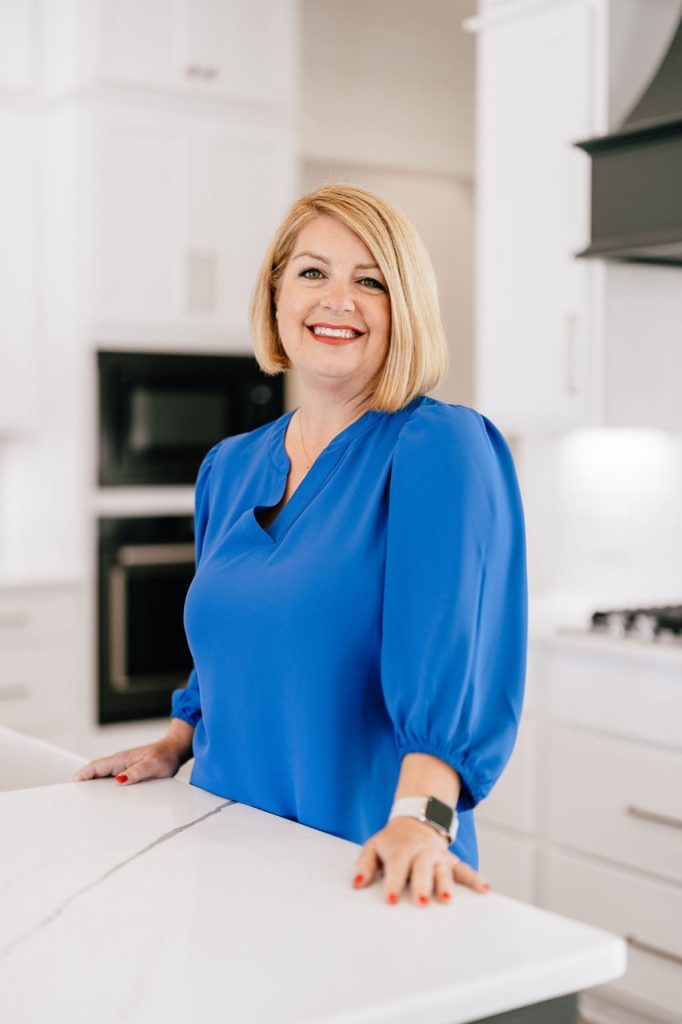 Becky Haigler is a successful multi-unit and award-winning leader with a career spanning 30 years in both specialty and big box retail. Real Estate has always been an interest to Becky so making the transition out of retail was seamless. Becky is using the skills retail services taught her to take care of her real estate clients and build long-lasting relationships.
"Early on in my retail career, I learned the importance of building a strong relationship with my customers – listening, building trust, and creative thinking – giving me the skills to take care of Real Estate clients and exceed their expectations," Becky Haigler.
"Becky is a wonderful addition to the New Waters Realty team, and to the New Home Sales Team within The Waters community. We are excited to help her grow as a Realtor " Jennifer Atkins, Qualifying Broker, New Waters Realty.
Starting out as a small boutique real estate agency, New Waters Realty has grown into one of the premier agencies in the River Region. Through this growth, the agency's team of 17 agents have been given the great opportunity to invest in the community and serve through volunteerism.  
For details contact New Waters Realty at 334-272-3200 or visit www.newwatersrealty.com