Josh Moates Joins New Waters Realty
Pike Road, Alabama – November 2, 2021 – Jennifer Atkins, Qualifying Broker and Vice President for New Waters Realty Company is excited to announce a new addition to the New Waters Realty team, Realtor® Josh Moates.
Moates is a recent addition to the River Region's real estate scene and brings a diverse background with him. He was a professional musician (bass player for the rock band Trust Company). He's still co-owner of Kim Box Photography, a company he co-founded in 2003. And he can often be found looking at the world through a camera lens. He also started Indie Film Lab in 2011. 
Moates' many roles share a common thread, one that ties neatly into his work as a real estate agent. "It's my passion for whatever I'm doing that's always driven me. I really care about what I do, whatever that is, from playing hard on stage to shooting a wedding. I'm always striving to do my best and take other people's considerations and needs seriously." He's also motivated by a simple philosophy. "For me, real estate is not just about a sale; it's about helping people live their best life," Josh Moates.
"Josh is a dynamic addition to our team of agents at New Waters Realty. His photography and videography background will definitely help him stand out in the market" Jennifer Atkins, Qualifying Broker, New Waters Realty.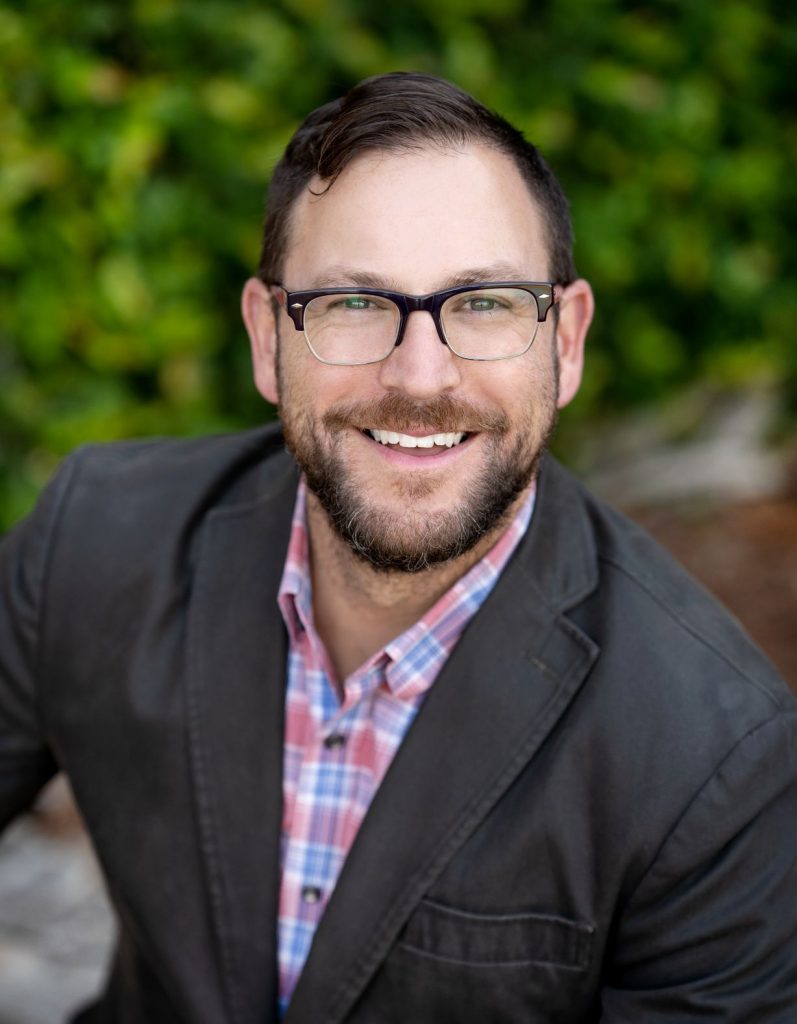 Starting out as a small boutique real estate agency, New Waters Realty has grown into one of the premier agencies in the River Region. Through this growth, they have been given the great opportunity to invest in the community and serve through volunteerism.
For details contact New Waters Realty at 334-272-3200 or visit www.newwatersrealty.com