Steve Jarrett Joins New Waters Realty
Pike Road, Alabama – March 15, 2021 – Jennifer Atkins, Qualifying Broker and Vice President for New Waters Realty Company is excited to announce that Steve Jarrett has joined the New Waters Realty team as a Licensed Realtor®.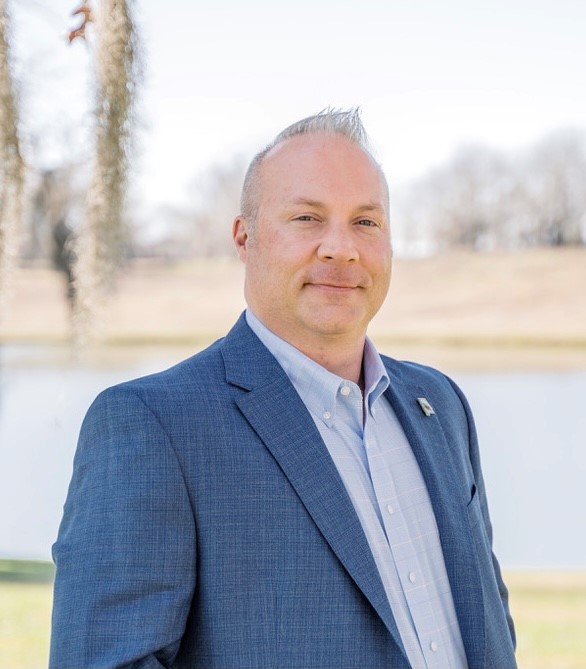 "Steve, a River Region native and retired Alabama State Trooper spokesperson, will be a valued addition to the New Waters Realty team. Steve is well-known throughout the area for his professionalism and great communication skills. He served as the "face" of the Alabama State Troopers for many years. We are excited to welcome him into our real estate family.", stated Atkins.
"After my retirement from the Alabama Law Enforcement Agency in 2020, I wanted to choose a second career that would allow me to continue to serve the community. Real Estate is the perfect fit. I'm very excited to join the hardworking team at New Waters Realty", Steve Jarrett, Realtor®.
Starting out as a small boutique real estate agency, New Waters Realty has grown into one of the premier agencies in the River Region and is celebrating it's 10 year anniversary. Through this growth, they have been given the great opportunity to invest in the community and serve through volunteerism.