Your home doesn't have to be perfect to list, but it is important to prep your home in order to appeal to the greatest pool of possible buyers. When preparing your home to be listed, stage your spaces to highlight your home's strengths and organize spaces to show versatility. We'll tell you how below!
Curb Appeal
First impressions are everything! The front of your house will likely be the first thing potential buyers see online, at the showing, or even just driving by. No matter how gorgeous the inside of your home is, if a potential buyer is turned off by a messy exterior, they may choose to not even schedule a showing. The items below can be done in essentially one weekend, and are sure to help boost your home's curb appeal!
Pressure wash dirt & grime from front walkways and siding
Give the front door and shutters a fresh coat of paint
If needed, replace or spruce up your welcome mat, outdoor cushions, and potted plants
Edge around the flower beds and put in new pine straw or mulch
Spruce up greenery as needed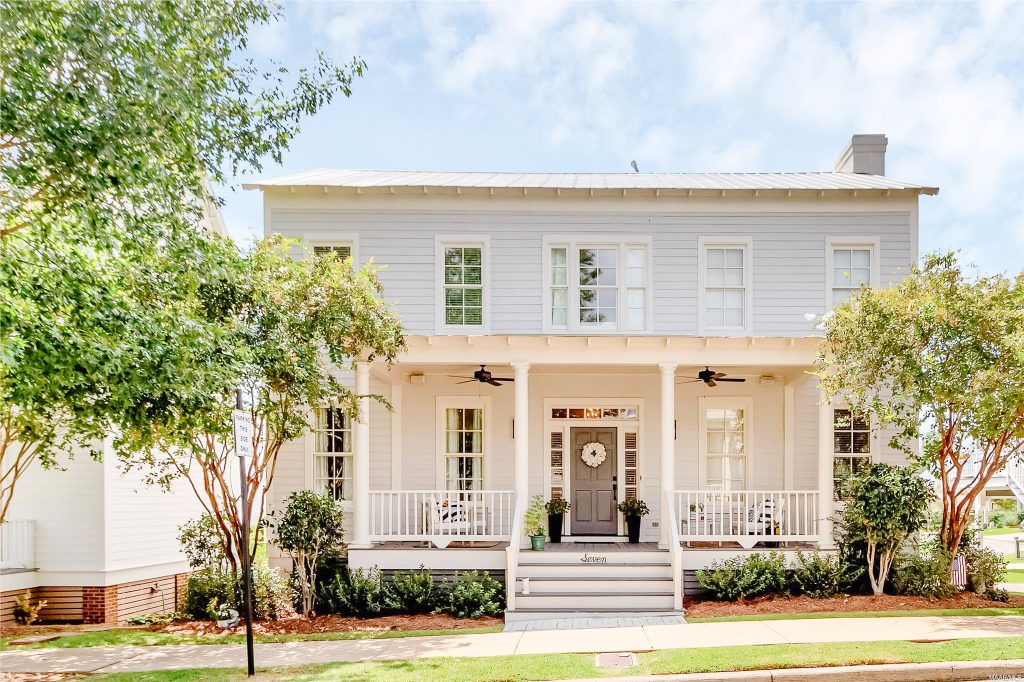 Kitchen
The kitchen is one of the most important rooms in the home. A great kitchen can sell a house! Small upgrades in this area can go a long way.
Highlight Storage: Pack up smaller appliances and items that you don't regularly use. This will make your countertops appear clutter-free and provide cabinet space.
Cabinet Facelift: If your cabinets are older, consider giving them a fresh coat of paint and/or updating the hardware.
Make it squeaky clean: Deep clean the entire kitchen – including behind the fridge and oven. If your faucet is older and you're unable to get remove grime or hard water spots, consider changing it out.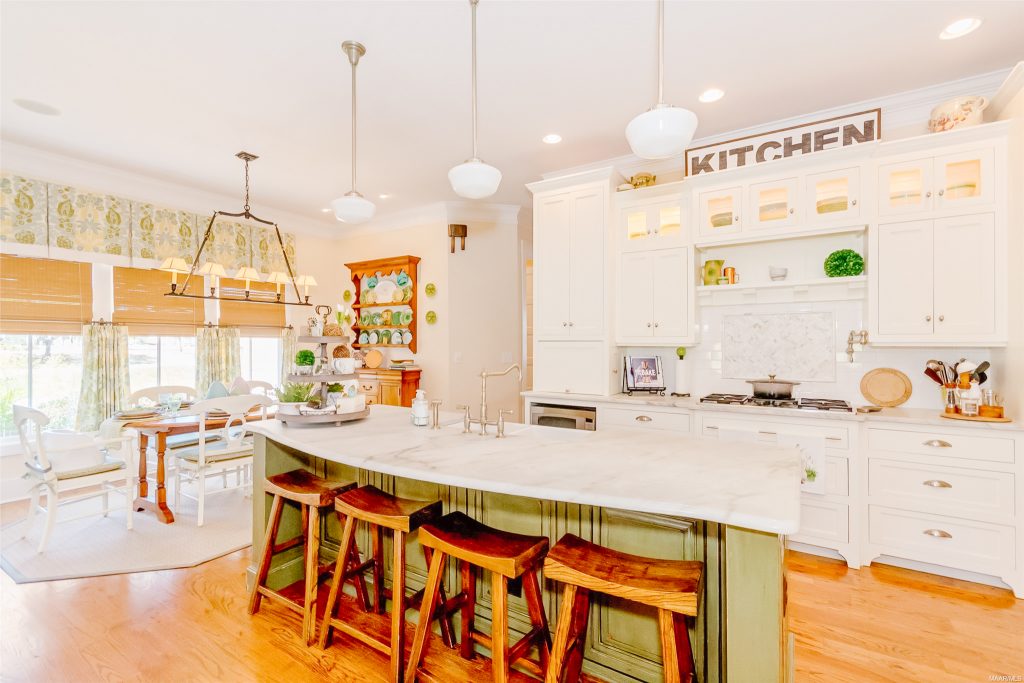 Bathrooms
Clean, Clean, Clean. There's nothing worse than a dingy bathroom. Thoroughly clean faucets and all hardware. Clear our cosmetics, toiletries and products as much as possible. It's also a great idea to purchase a new shower curtain, rugs and hand towels. Re-caulk where needed and make sure to clean any discolored grout. Adding a few fancy soaps, candles and fluffy candles will create a spa-like appearance.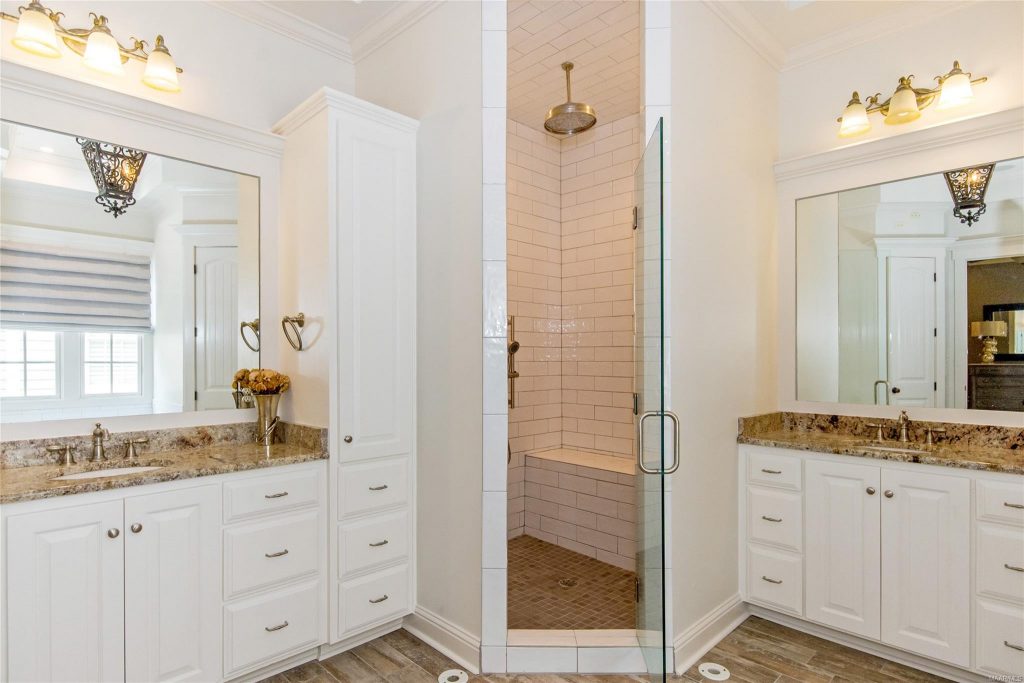 Cut the Clutter
The best way to clear clutter is to nix a few pieces of furniture. Professional stagers often do away with as much as half of the owner's furnishings to make the home appear larger! You can also reposition pieces into cozy groups, away from walls. It makes the space more user-friendly and opens up the room. It's also a great idea to keep surfaces, like the coffee table, clear of clutter, and pack up a few throw pillows. Opening the blinds and/or installing lighter-colored curtains can make a home appear larger and more full of light.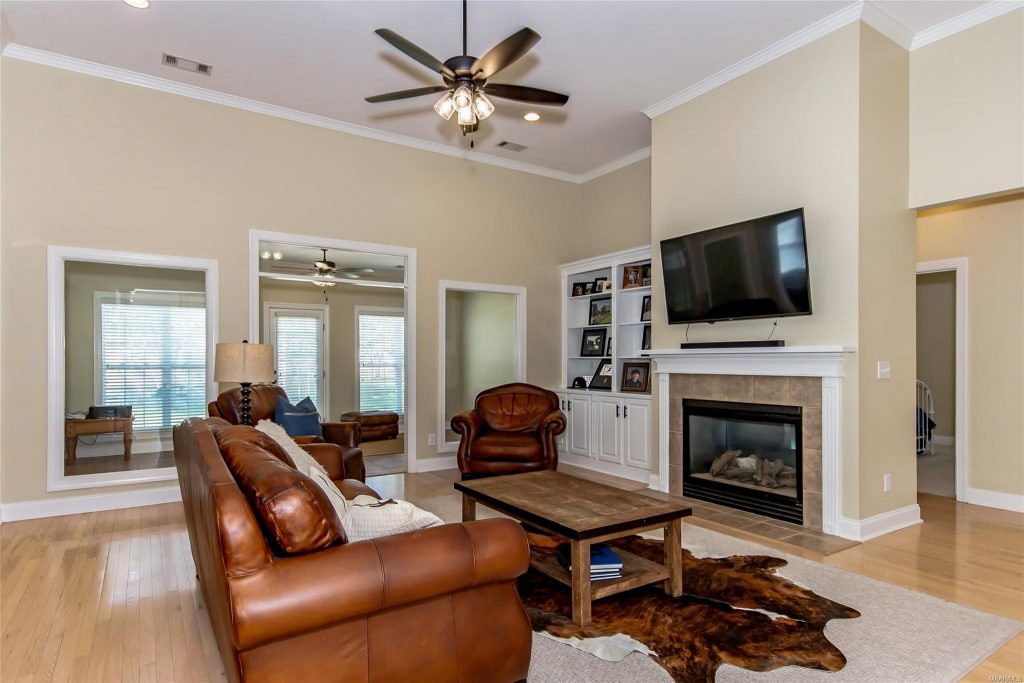 It's all about storage
You're moving anyway, may as well de-clutter! Take the time to clean out and organize all of your storage spaces – linen closets, cabinets, shelving space, etc. If you can, purchase a few simple storage bins to place smaller items in. You can also add a small satchel of potpourri to keep the area fresh when buyers peek inside.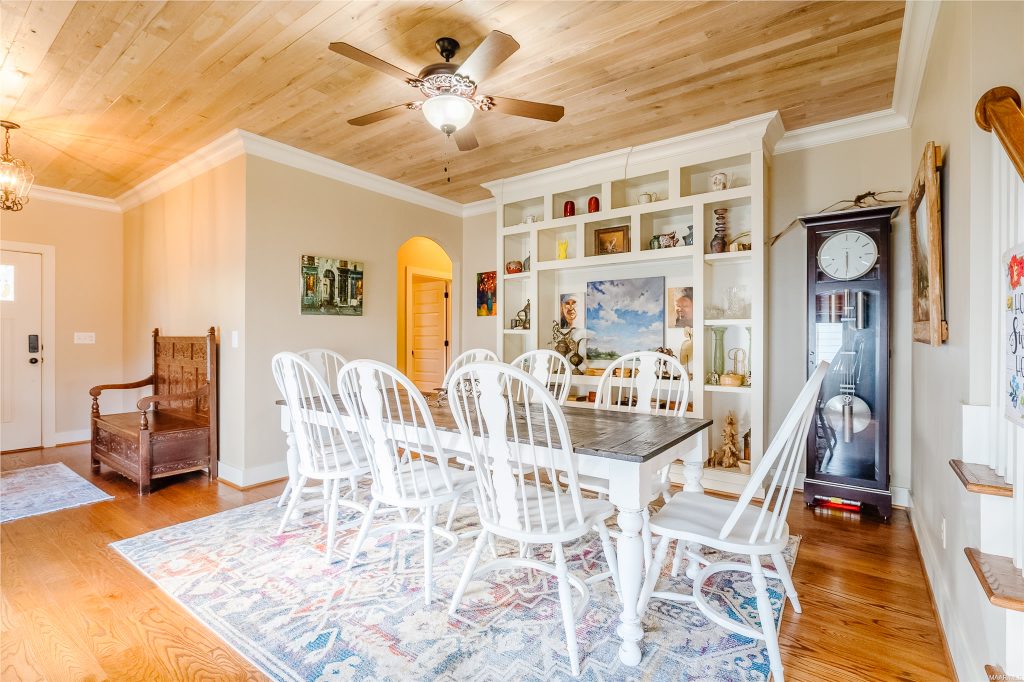 Amp it Up
Lighting is key to great staging. Increase the wattage in your lamps and fixtures (HGTV recommends 100 watts for every 50 square feet). Make sure to place three types of lighting: ambient, task and accent.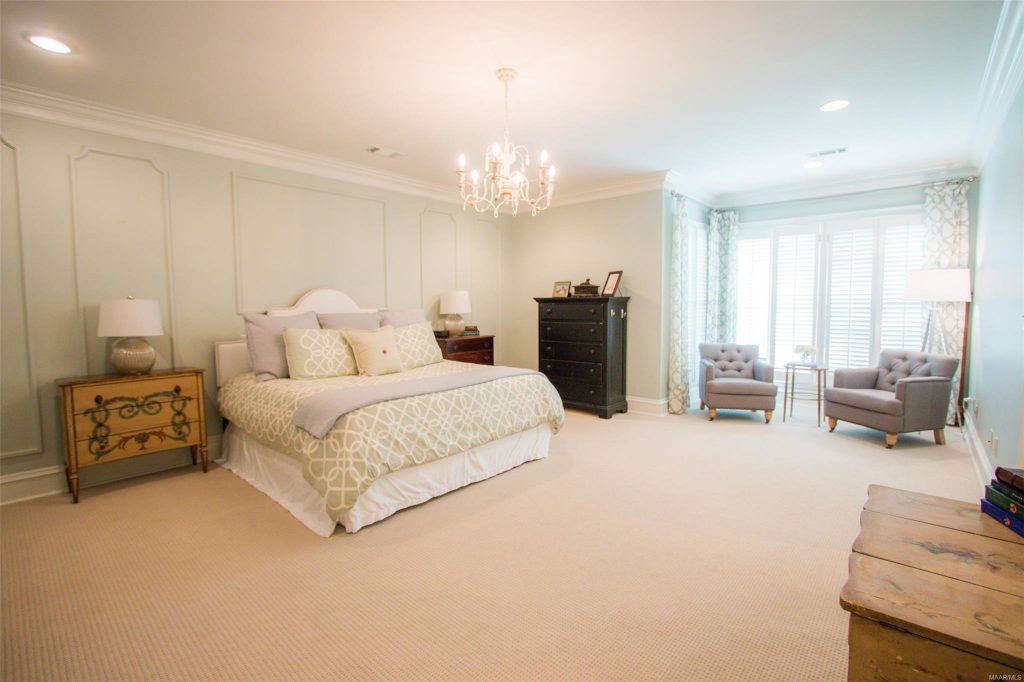 Let's talk about pets
You pet is certainly part of your family, but sometimes they're smelly – and potential buyers could have an allergy! Make sure to thoroughly clean pet beds, and areas where your pet tends to hang out. Install extra air fresheners in pet areas and make sure to have pet items ready for quick storage during showings. If you're able, it's a great idea to take your pets away from the home during showings – or at least leave them in a safe space outside.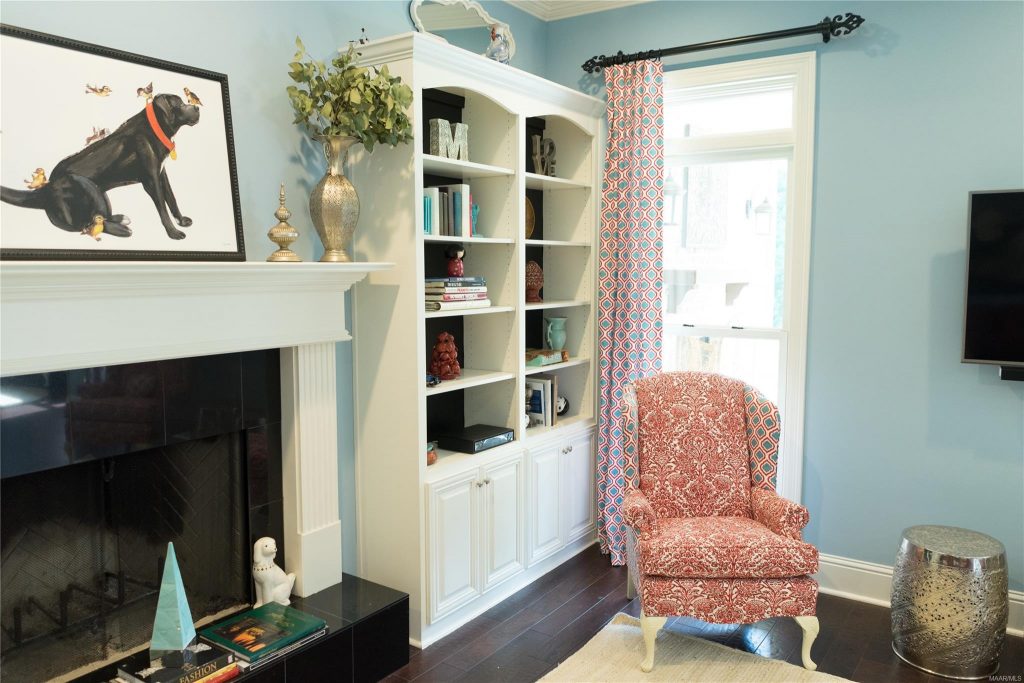 Make it Generic
As mentioned before, you want potential buyers to be able to visualize themselves in your home. Depersonalize as much as possible by removing family photos, diplomas and kids' artwork. These items can be packed up for your next home and replaced with generic artwork while your home is listed.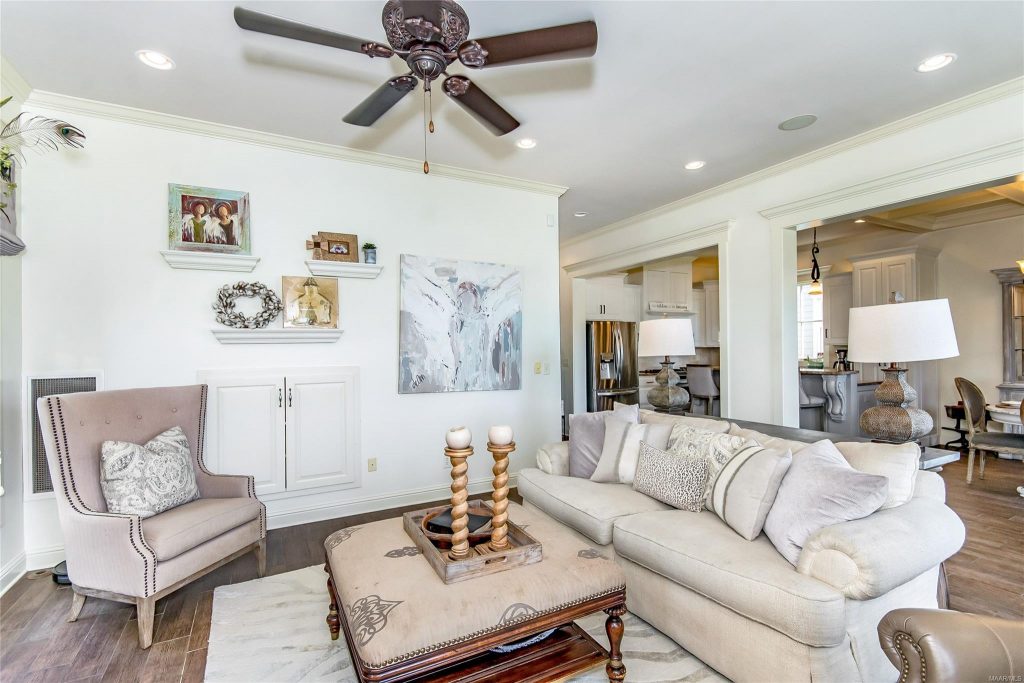 Office Space
In today's "work-from-home" climate it's more important than ever to define a work space within your home. Even if you don't have a dedicated office in your current home, look for ways to carve out an office space in a nook, or spare bedroom. This will help buyers see potential in making the home work for their needs.
We hope these simple tips help you prepare your home for listing! As always, our experienced team of Real Estate professionals are here to help you with all of your buying and/or selling needs. Contact us today! info@newwatersrealty.com | 334-272-3200