Associated General Contractors (AGC) Alabama recently announced their 2020 Top 40-under-40 in Construction. One of New Waters Realty's own, REALTOR® Josie Russell Young, made the list.
AGC's Top 40-under-40 recognizes 40 stellar individuals a year who demonstrate a high level of leadership, professional excellence, and commitment to the construction industry throughout the state of Alabama.
"It is very exciting to be recognized alongside others in your peer group that are motivated about the work that you are doing and who can promote future change in your industry. I am grateful for the opportunities that I have been given. Josie Russell Young, Realtor®."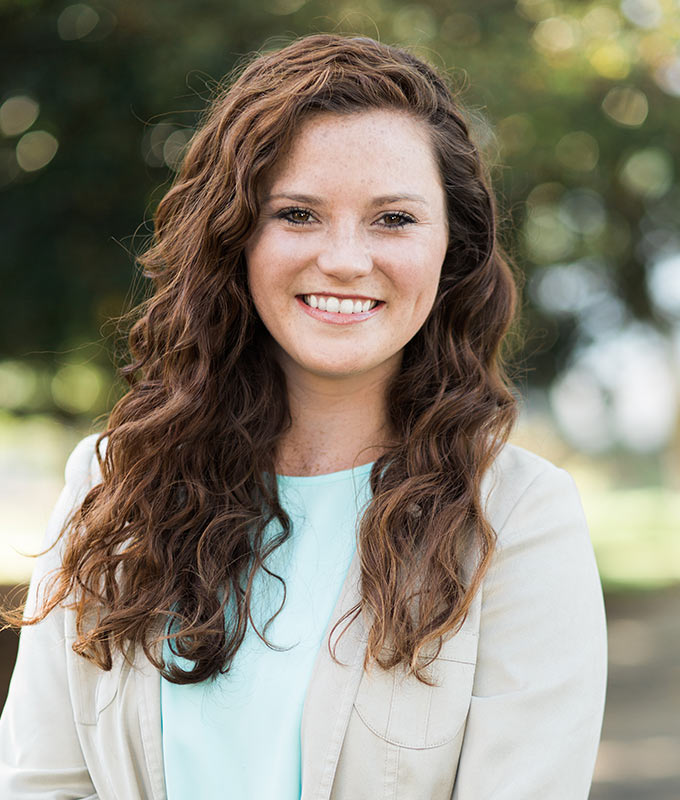 Young, who joined the New Waters Realty team a little over two years ago, has an extensive background in both residential and commercial construction. Her father, Steve Russell, started Russell Construction of Alabama, Inc. 37 years ago. Young grew up in the construction world and is now proud to work alongside her father in the residential construction arena.
"Josie's extensive construction background combined with her knowledge of real estate make her a dynamic asset to our team. I am so proud to see that her hard work is being recognized in the professional realm, Jennifer Atkins, Broker."
Starting out as a small boutique real estate agency, New Waters Realty has grown into one of the premier agencies in the River Region. Through this growth, they have been given the great opportunity to invest in the community and serve through volunteerism. The real estate brokerage is celebrating its 10-year anniversary in 2020.
For details contact New Waters Realty at 334-272-3200