New Waters Realty Grows Again
Pike Road, Alabama – December 19, 2019 – Jennifer Atkins, Qualifying Broker and Vice President for New Waters Realty Company recently announced the addition of Realtor® Emily Blossom to the team at New Waters Realty, and to The Waters New Home Community Sales Team.
"We are so excited to have Emily on our new home team at The Waters! Emily and her family moved to The Waters a little over a year ago from Petersburg, IL. Their search for a "TND" – Traditional Neighborhood Development led them to find The Waters in Pike Road. As a neighbor she has so much passion for the community and can help buyers see why so many are choosing to call The Waters home", stated Atkins.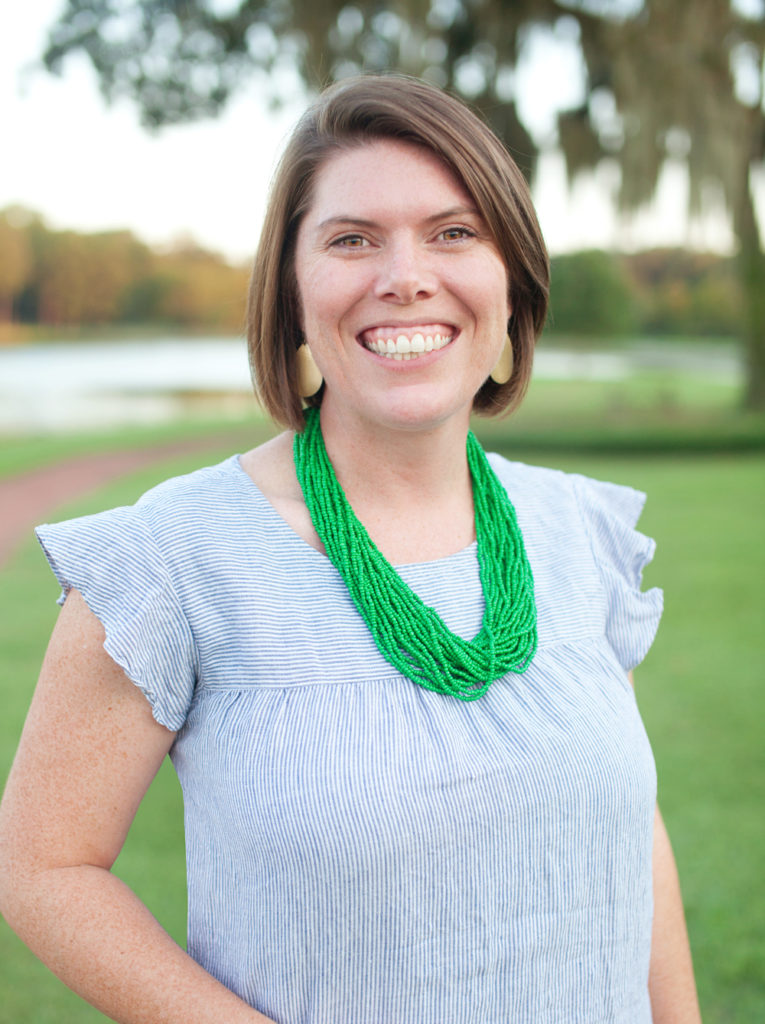 When she's not working, you can find Emily surrounded by friends while volunteering with Century Church, helping the Pike Road PTA, serving the Montgomery Foster Parent Association, or enjoying her neighborhood with her family.
"I love The Waters, and the Town of Pike Road. My new position with The Waters Sales Team is a wonderful outlet to welcome people to this awesome community that I call home", Emily Blossom, Realtor®.
Starting out as a small boutique real estate agency, New Waters Realty has grown into one of the premier agencies in the River Region. Through this growth, they have been given the great opportunity to invest in the community and serve through volunteerism.
For details contact New Waters Realty at 334-272-3200 or visit www.newwatersrealty.com