With historically low rates and some time to prepare, now is a great time to start your home search. We are taking every precaution to help you find a new home while staying as safe as possible.
VIRTUAL CONSULTATION
Your NWR agent will schedule an appointment to talk on the phone or through video chat to learn what you are looking for, and to make a game plan!
AGENT SELECTED MEETINGS
Your agent will create a listing alert for you so that you can be notified about new listings the moment they hit the market.
VIRTUAL TOURS
Your NWR agent will work with you to provide the best possible virtual showing experience! This could include videos or a live virtual tour through video chat.
E-SIGNING
NWR has access to a safe and secure electronic signing platform. All necessary documents can be executed from the comfort of your home via your smartphone, tablet or computer.
EARNEST MONEY DEPOSIT
Your earnest money check can be dropped at our secure "zero contact" drop-box. Checks can also be mailed or wired to NWR.
INSPECTIONS
Your NWR agent can help you find a home inspector who will provide a detailed report, including photos, descriptions and matters of concern. Your agent can help you use this to make a plan of how to best move forward on possible repair requests.
CLOSINGS
Depending on where you are closing, you may be able to take advantage of a "drive-in" closing where the closing attorney handles everything from the parking lot, minimizing the number of people you come in contact with. If you do have an in-person closing, buyer and seller parties will be in different rooms which are sanitized before and after each closing.
WELCOME HOME!
We can even deliver the keys!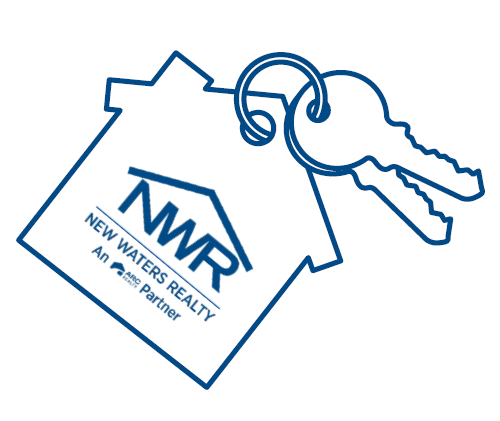 Virtual home buying might not be for everyone, so you will still have the option of doing any of the above in person.